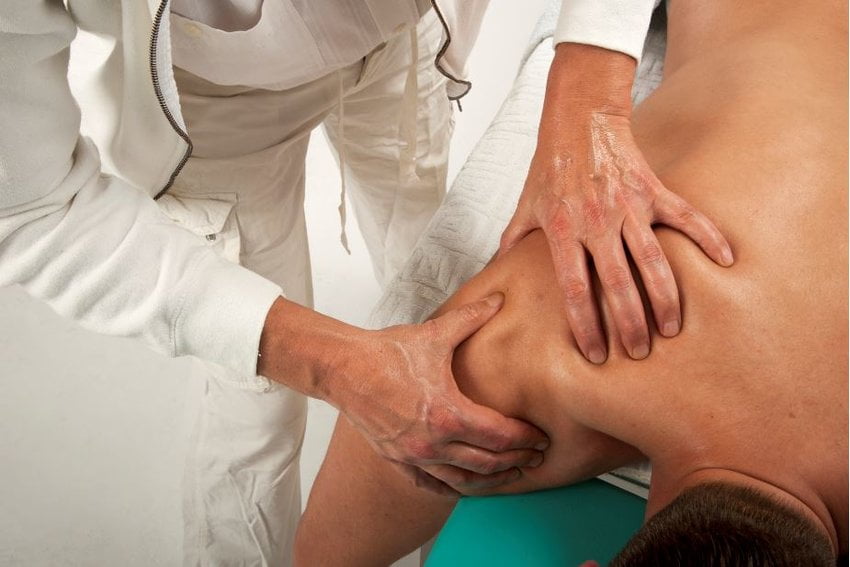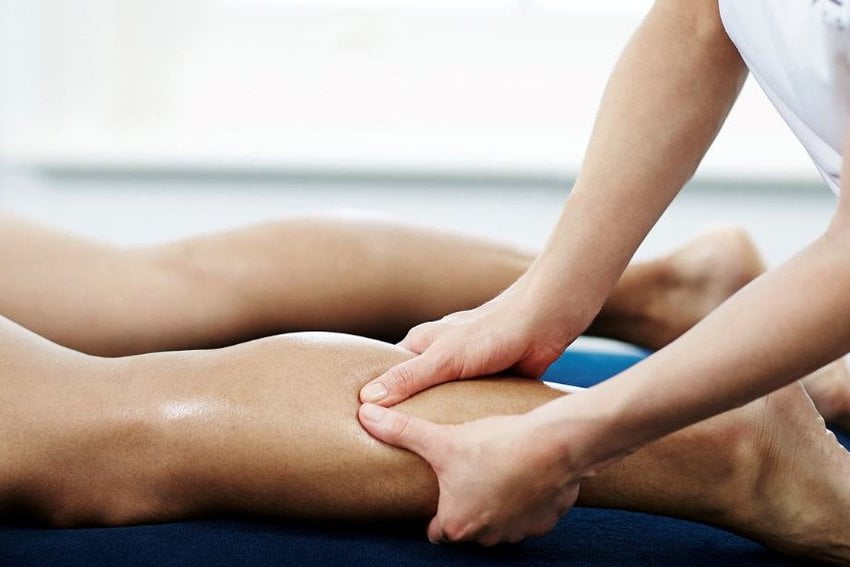 Sports Massage
Sports massage is used by both athletes and non-sporting individuals due to its many benefits. It is used to help keep muscles toned and supple and can help with mobility of joints. Post-event massage can be used to reduce muscle soreness, enhance blood flow to muscles to assist in recovery and help maintain range of motion in joints. The benefits of sports massage include:
Improved circulation and lymphatic flow

Assist in the removal of metabolic waste

Sedate or stimulate nerve endings

Increase or decrease muscle tone

Increase or decrease muscle length

Reduce pain

Improve range of motion

Reduced injury recovery time
Reduced muscle soreness
Relaxation and stress relief
Where can you get your massage?
As you can see there are extensive benefits to having a sports massage at our clinic in Wymondham (about 8 miles south of Norwich in Norfolk).
Book Online
30 Minute Sports Massage
60 Minute Sports Massage
90 Minute Sports Massage