Our Vision
To be the 'go-to' company for sports massage in Wymondham. Our proactive approach to the continuous training and development and use of new techniques within treatments will help accomplish this. 
Our Philosophy
Enhance Massage is committed to providing high quality, personalised massage therapies in comfortable, well equipped facilities. Our commitment to continuous development and training will enable our therapists to understand and put into practice leading techniques to provide clients the best treatment possible.  
Our Mission
We are committed to supporting our clients to resume a pain free active lifestyle through the use of massage therapies and after care advice.
High Quality
We take a goal oriented approach to treatments. Whatever your goal may be we want to help you achieve them.
Personalised
We will provide a full consultation and assessment process so that the treatment is personalised to you and your needs, enabling you to resume a pain free lifestyle. 
Professional
High quality service from start to finish supporting our clients to stay active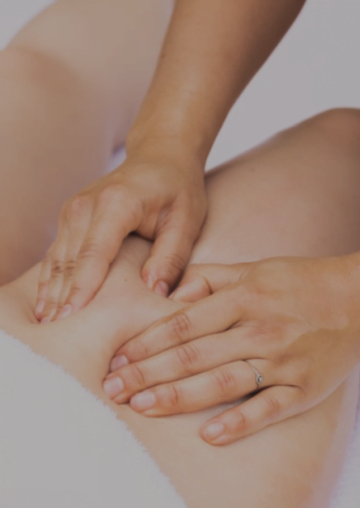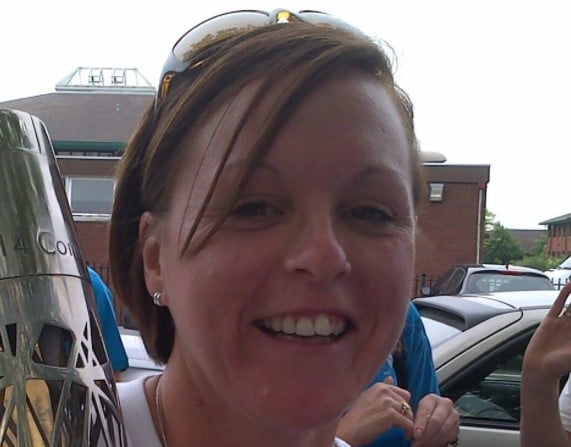 Vicki Askew
Massage Therapist
I recently qualified as a Sports Massage Therapist after spending over 20 years working within Sport Development. Having suffered numerous injuries throughout my own involvement in sport, I have first hand experience in the benefits that massage and aftercare advice can have. It is my desire to help support others through injury recovery or musculo-skeletal imbalances that lead me to change my career.