About Us

We are trained in the latest sports massage techniques to help restore you to pain free health quickly and easily. Each massage treatment at our home in Wymondham, Norfolk is designed to suit the needs of every individual and get to the root cause of pain and discomfort. Aftercare advice on stretches and movement patterns will enable you to make progress between treatments and restore an active lifestyle.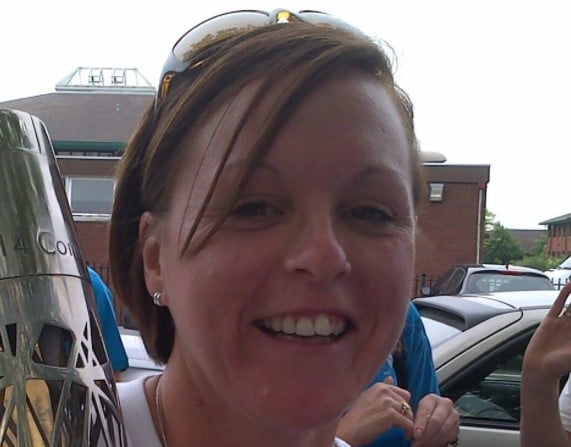 Vicki Askew
Massage Therapist
I recently qualified as a Sports Massage Therapist after spending over 20 years working within Sport Development. Having suffered numerous injuries throughout my own involvement in sport, I have first hand experience in the benefits that massage and aftercare advice can have. It is my desire to help support others through injury recovery or musculo-skeletal imbalances that lead me to change my career.
Client Testimonials
Vicki is a fantastic massage therapist and has great knowledge of how to treat injuries. I have had a shoulder injury since my cricket days and her treatment has really helped to resolve that problem and get me back in the gym.
Al Turner
Shoulder Massage
Having experienced massages from Vicki through her journey from training to qualifying I've been impressed with her knowledge and ability to listen to me ahead of treatment. I look forward to working with Vicki in the future.
Jane Hannah
European Long Distance Triathlon Champion